USGI Molle II Lightweight Load Carrying Equipment Medic Bag ACU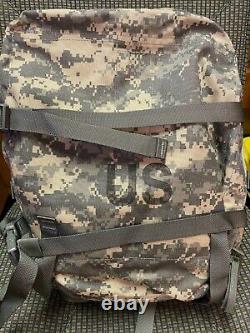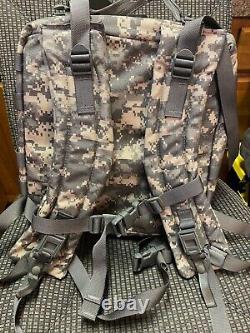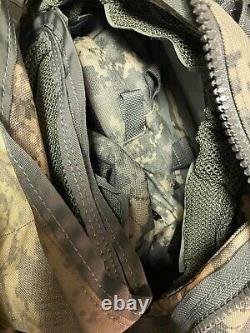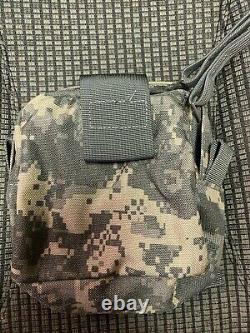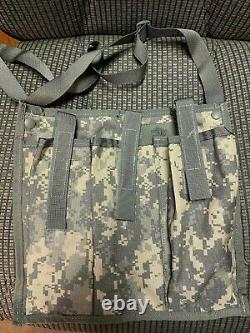 The Army medic bag is the standard army issue bag for medics. And weights just under 5 pounds including the pouches. This medic bag is jumpable. This Multicam MOLLE II Medic Bag includes. 1 x ACU MOLLE II I.
4 x ACU MOLLE II Pocket, Medic (NSN:). This medic bag does NOT include any medical supplies.

---