110V 900W Steam Sterilizer Autoclave for Lab/Medical Use Reliable Equipment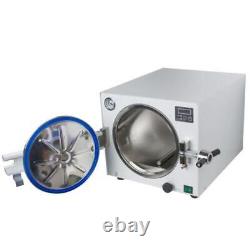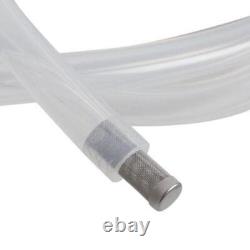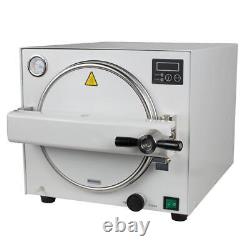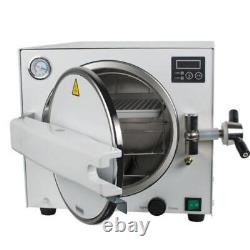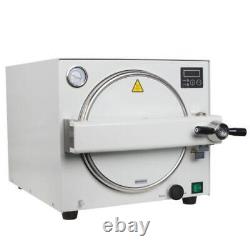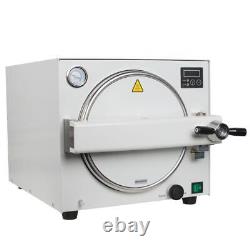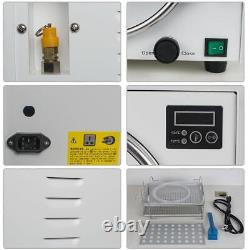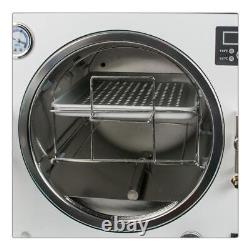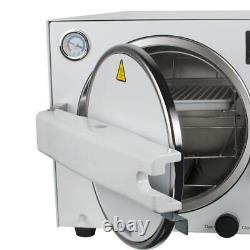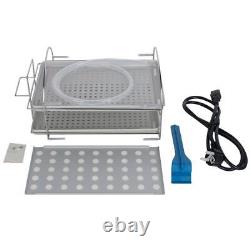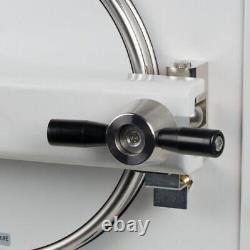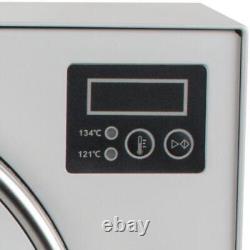 This 18L 110V 900W Medical Steam Sterilizer is an essential piece of equipment for dental labs and medical facilities. It provides reliable and effective sterilization of instruments, ensuring the safety of patients and practitioners.
With a capacity of 18 liters, it can accommodate a wide range of instruments and equipment. The autoclave operates on 110V and has a power of 900W, making it efficient and cost-effective to use. It is easy to operate and comes with all the necessary features for medical sterilization equipment.
Keep your lab and medical facility sterile and safe with this reliable steam sterilizer. 18L capacity with 110V and 900W power - ideal for medical and dental sterilization. Equipped with a built-in safety valve and pressure gauge for secure and effective sterilization. Made with high-quality stainless steel for durability and easy cleaning. Includes a timer and automatic shut-off feature for convenience and safety. Compact design fits easily on any countertop or work surface. Suitable for sterilizing a wide variety of instruments and equipment.
Perfect for use in hospitals, clinics, dental offices, and laboratories. Efficiently sterilizes in just minutes, saving time and increasing productivity. CHAMBER SIZE : stainless steel #304 ; 18Liter ; (ø)23. Statement: The sale of this item may be subject to regulation by the U. Food and Drug Administration and state and local regulatory agencies.

---